ICG Funding is a Small Business Financing Service, helping other small businesses reach their potential with fast, secure, and trustworthy service. 
Our Goal is to make your role as a business owner easier. Worrying about how you can fund your business needs can be mentally exhausting. ICG Funding makes it simple for you, so you can focus on important matters.
We offer several working capital options since there's no "one-size-fits-all" when planning for a business. Businesses and Business Owners are all different, and that's why our approach to financing is catered to the way you run your business! ICG Funding has many funding programs to match each individual business.
Our mission is to provide small businesses with capital to push their ventures forward. ICG Funding started with only two business owners, who were once in the same circumstances you might be in. We wanted to be able to carry out our personal business aspirations and wouldn't have made it this far without help. Now we're in the business of helping business owners like yourself, get the necessary funds to accomplish their business goals.
Small businesses are usually one investment away from accelerating their potential.
But that's where we come in, and that's why we offer creative funding options to help progress your business forward. 
We provide the options you choose which works best! 
Honesty & Trustworthy Transactions
We offer various working capital options to choose from at affordable rates. Like you, we're a small business and know the importance of growing a business while maintaining your company's cash flow. Our options allow you to choose what works best for you without sacrificing equity or putting up collateral.
Customer Experience
Financing options can feel overwhelming, and we get that. At ICG Funding, we try to keep it simple, fast, and secure. If you need help, we have a customer support team and financing consultants waiting to answer any questions about your financing needs. Our goal is not only to offer the best financing options but deliver an exceptional customer experience. 
Simplicity
Financing can feel complicated, but we made it simple for our clients! Our applications are simple and easy, with a quick turnaround time. You won't need to go through a time excruciating process or wait months for an answer or to receive your funds. Your time is valuable, and therefore, we've made our process time-efficient! 
ICG Funding is a small business just like you, we know the importance of funding needed to advance your business goals and increase sales. ICG Funding is the financial support you need for your business. We aren't just your typical financial institution we work closely with our customers to get the best option, customized and specific to their business needs. 
Business is all about investment, and we're ready to invest in you!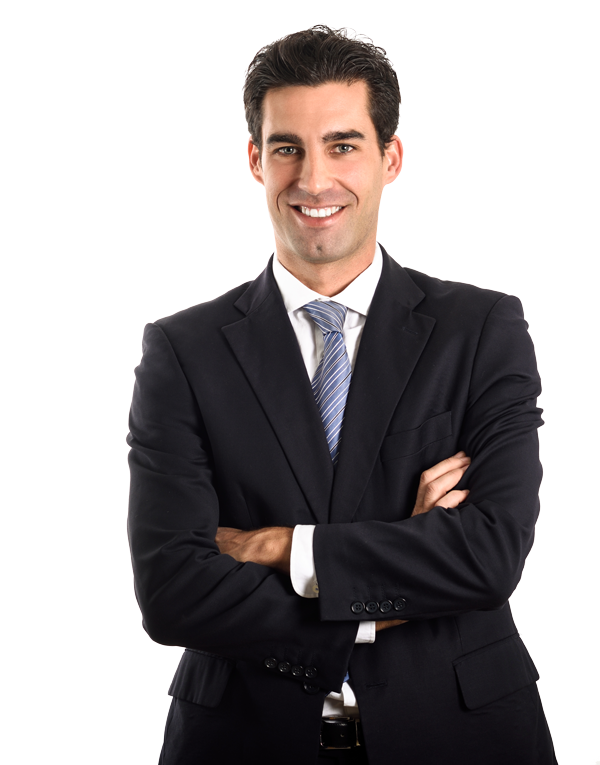 Donald, Crispy BBQ Kitchen
Once again Linda came through and helped us get funded for the third time. Such a simple and transparent process, Thank you Linda!!
Amanda, Your Shades Needs LLC
ICG Funding has been our funding provider for a couple years now, every time we need it. Very supportive customer service and just nice people overall. If you need funding, I would suggest calling ICG!
Cindy, Northern Maintenance Co
Truly an easy application process and transparent on all the T&C of the funding we received.
Eddie, Cleaner Roofing LLC
Working with the team at ICG Funding was easy and fast, we applied and got approved that same day choose our funding options and had the money in our account next business day.
Contacted ICG to fund an upcoming job we just secured. It was a pleasure working with them especially Ben, he helped us get approved that same day and was very responsive. We had all our questions answered and got the funds a day later. Highly recommend to others.